pnm constructions is a construction company whose activity is the construction of luxurious apartments and modern office and office stores' buildings in the southern suburbs of Athens.
More specifically, pnm constructions constructs buildings in the areas of Voula & Glyfada
pnm constructions activates in parallel as well as a continuation of "Kataskevastiki Papathanou" company represented by the civil engineer Pavlos Papathanos since 1975.
Turning to advantage the multiannual experience of "Kataskevastiki Papathanou", pnm constructions, acting as its continuity is represented by Maria Papathanou and the civil engineer Nikos Papanicolaou. With their co-worker team they continue the renovation of apartments as well as the building of luxurious block of flats and commercial buildings.
The company is lodged in company owned offices at 41 Laodikis street, Glyfada.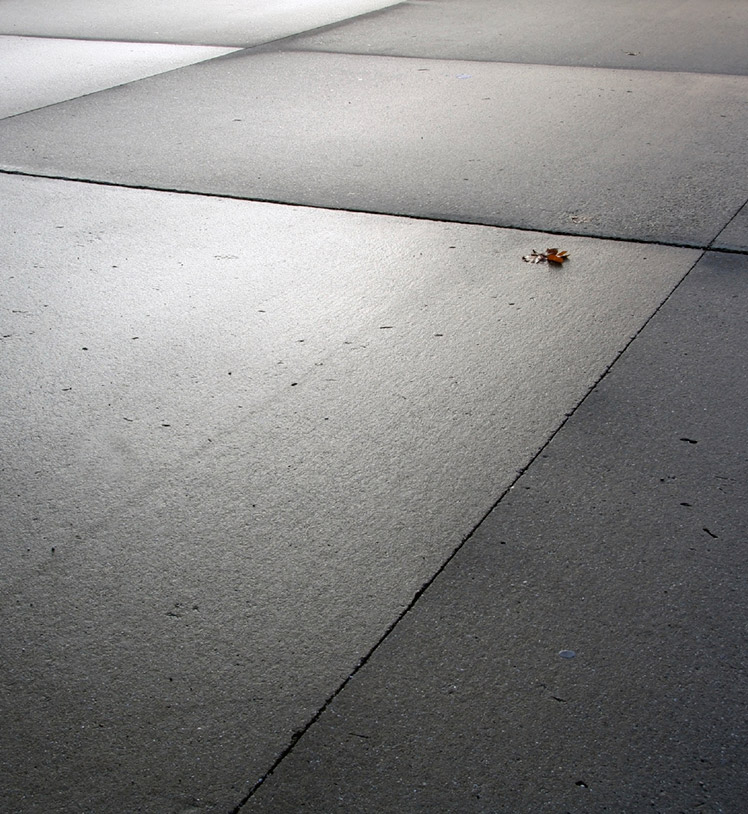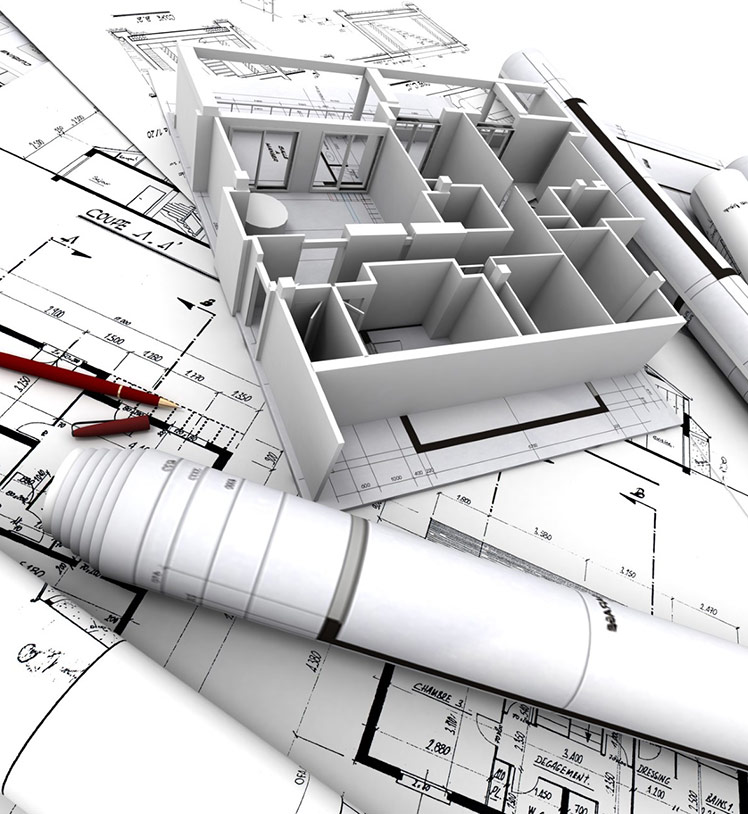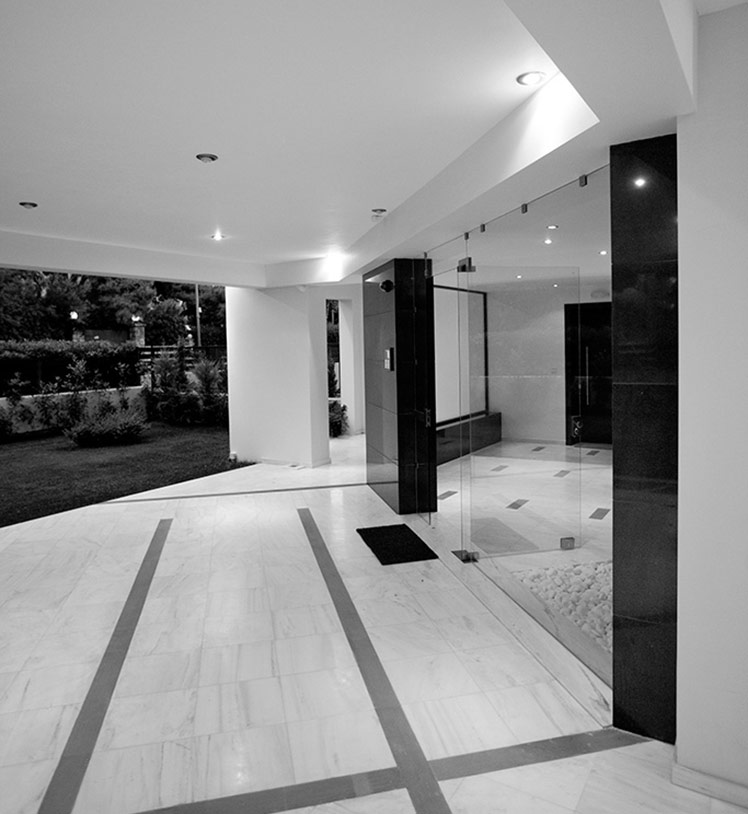 pnm contructions
While having multiannual experience in the construction field, with respect to the environment, pnm constructions guarantees high quality constructions, excellent space utilization, pioneer architecture and competitive prices.